Jo Rosen Photography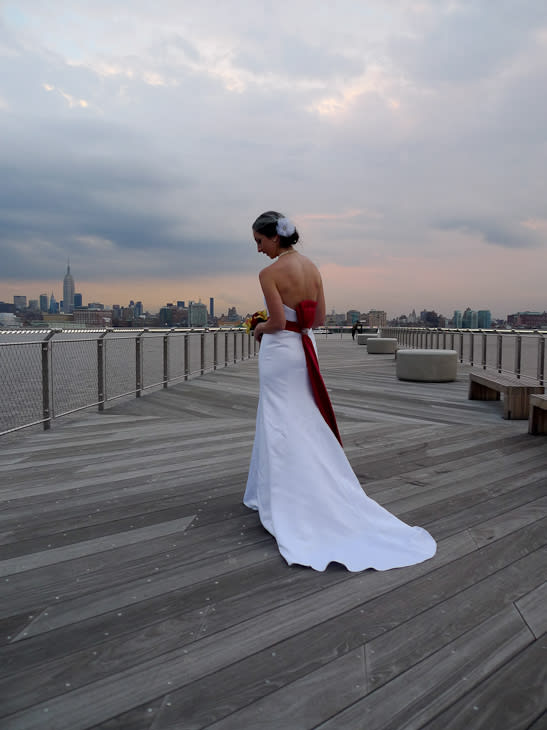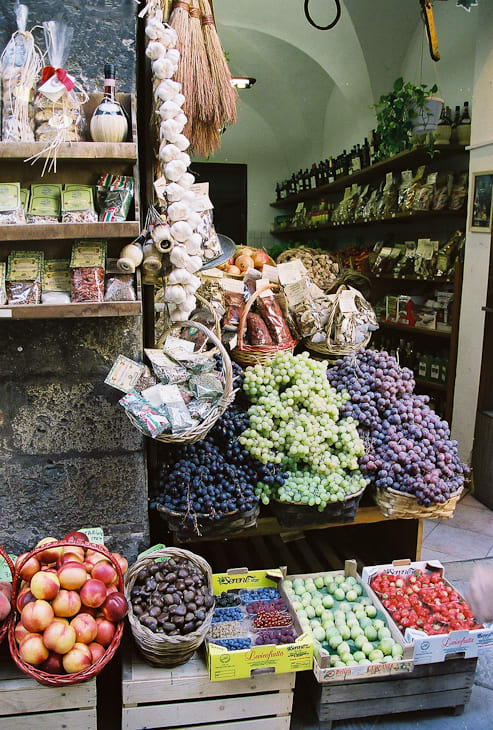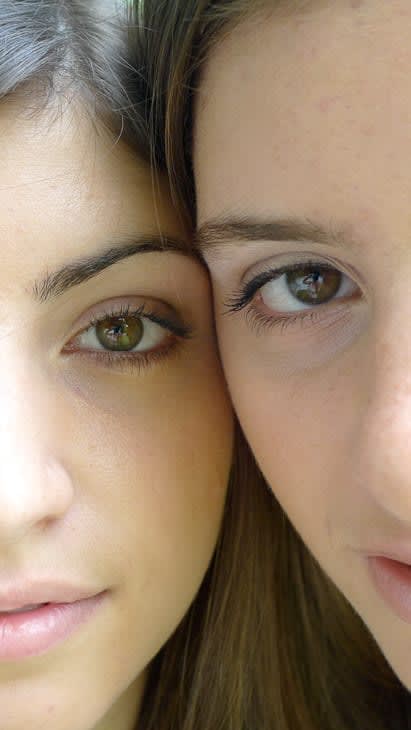 Jo Rosen Photography 2023
Are you looking for an unusual holiday gift?
Have you ever considered giving someone the gift of memory? Hire Jo Rosen to do a photo session with your family, or friends, and have candid images capturing your loved ones, which promise to put a smile on your face for years to come. With the images you can make prints, books or even affix them to coffee mugs, or fabric.
Candid moments are often the most memorable because they capture authentic expressions.
You can see samples of her work on her website: www.joresnickrosen.com or on her professional Facebook page: Jo Rosen Photography
As a photographer Jo enjoys people so her subjects relax during their session and have fun with her. She offers a quick turnaround and can have your images ready within a day.
If interested, you can contact her at 201-805-3989.
Wishing you a healthy, safe and meaningful holiday season.
Johanna Resnick Rosen was born in New York City in 1953, raised in Usonia, a cooperative community inspired by Frank Lloyd Wright's architectural principles in Pleasantville, New York. She and her husband, Michael, have lived in Ridgewood, New Jersey since 1984. They have three children: Rebecca, Daniel, and Aviva, who all graduated from Ridgewood High School. In 1971, her senior year at Byram Hills High School in Armonk, New York, Ms. Rosen was the photography editor of the yearbook which departed from the norm when it featured candid portraits of all seniors and members of the faculty. After completing her B.A. at Hampshire College, Amherst, Massachusetts in 1975, Johanna received her law degree from Hostra Law School in Hempstead, New York in 1979. She was an Assistant District Attorney in Bronx County, New York from 1979 until 1985, where she began the city's first Domestic Violence Unit. In 2005 and 2006 Ms. Rosen exhibited a collection of photos from Brazil, Italy, London, Israel, Arizona, California and New Jersey entitled Visions of Johanna, Photographer on Holiday at the YJCC Atrium Gallery in Washington Township, New Jersey. She has also exhibited at The Stable in Ridgewood, The Valley Hospital's Gallery and at the Ridgewood Library in 2008.