Lychee Martini
Have you ever had lychee? Lychee is a small tropical fruit that is citrusy and tart. Rich in several vitamins, minerals and antioxidants it is usually eaten fresh or made into a juice. Today we will be making it into a lychee martini!
Directions: In a cocktail shaker filled with ice, add vodka, lychee juice and vermouth.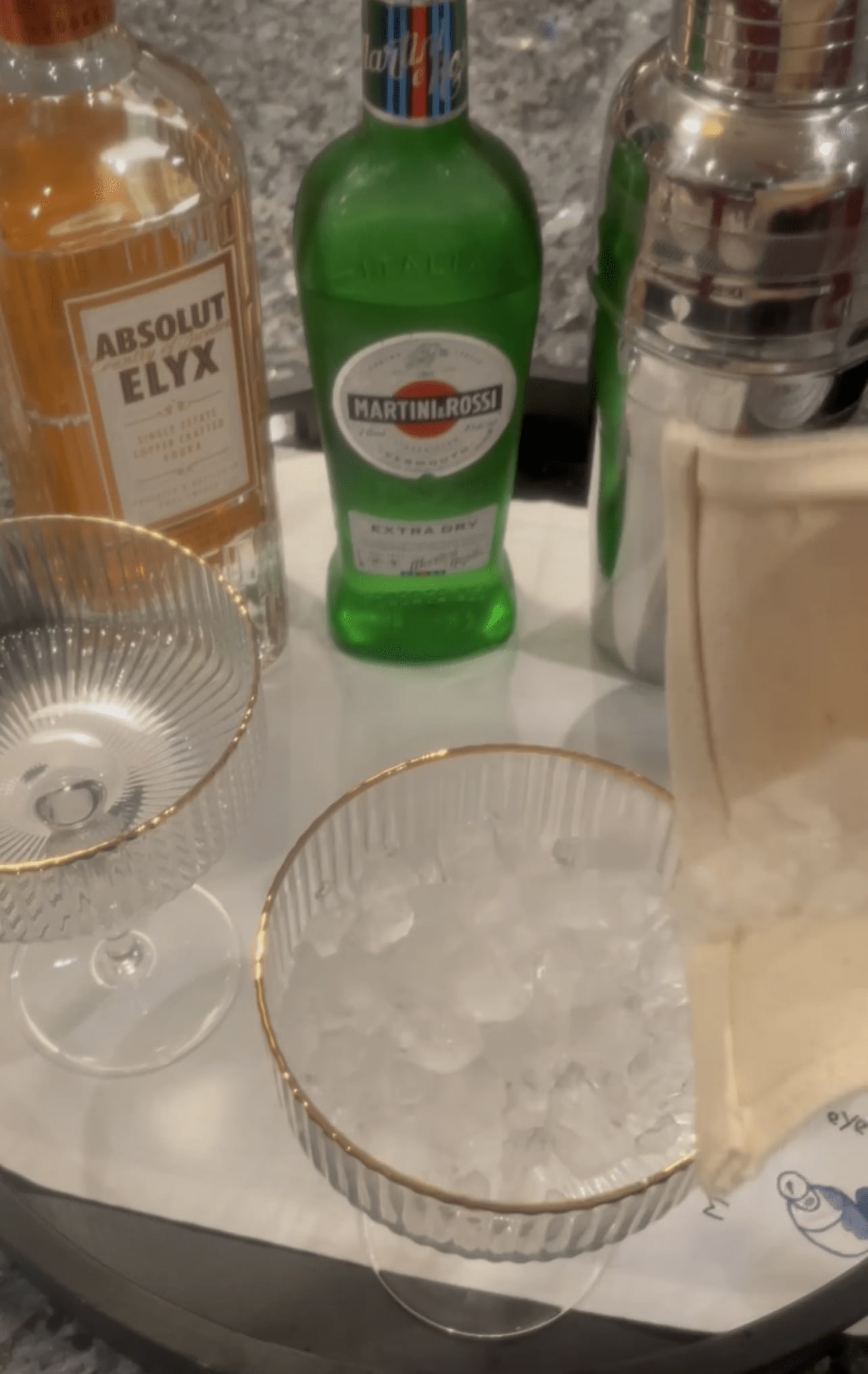 Shake hard until chilled.
Pour into 2 martini glasses.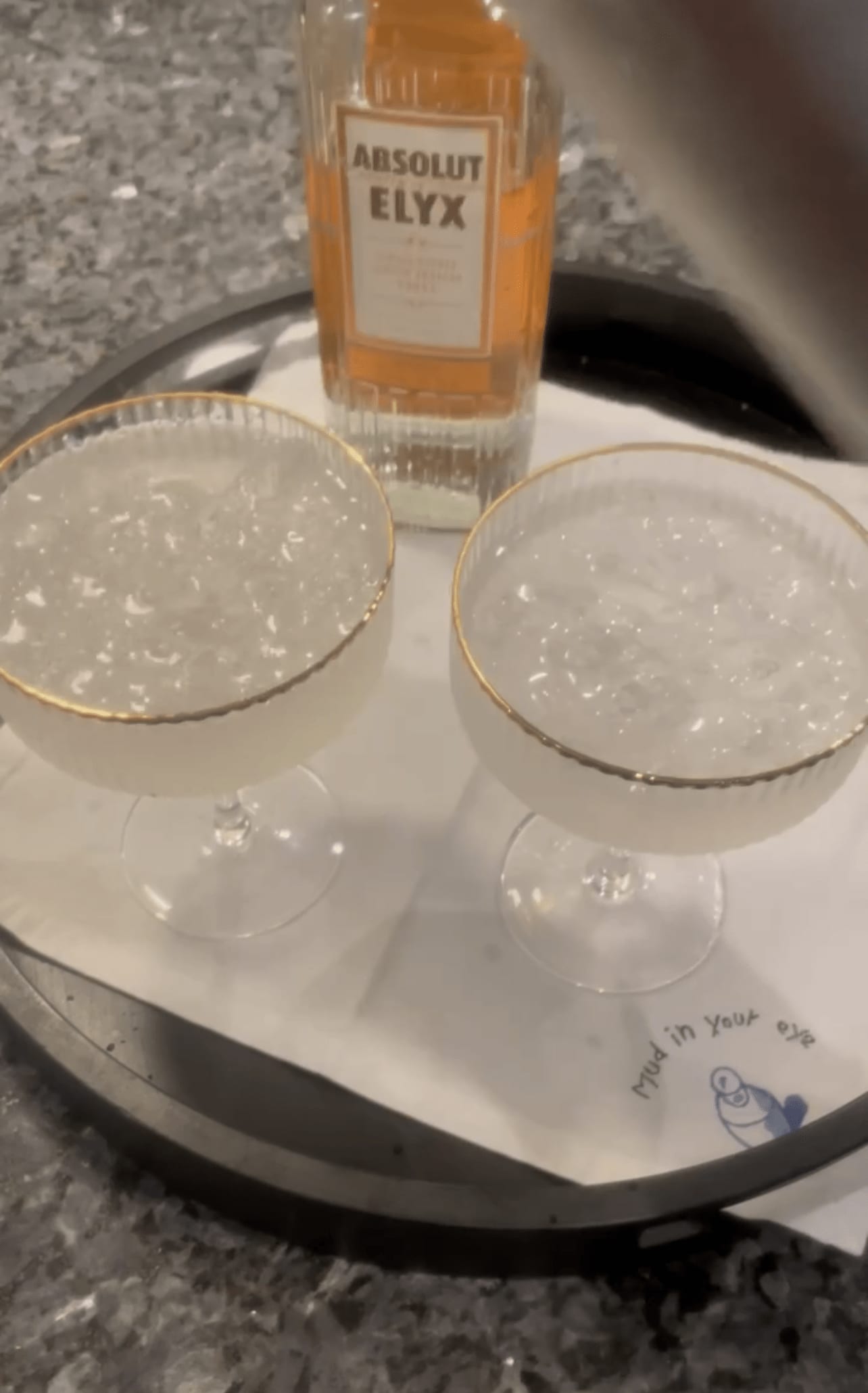 Garnish with lychees.
Enjoy!