The 9th Annual
LBI FLY Kite Festival
Toby & I took a weekend trip to Long Beach Island to see the 9th Annual LBI FLY Kite Festival! While the wind was a bit much, we were able to spot a few in the sky. Between the gorgeous waves and the fresh air, it was a much-needed break from our usual routine.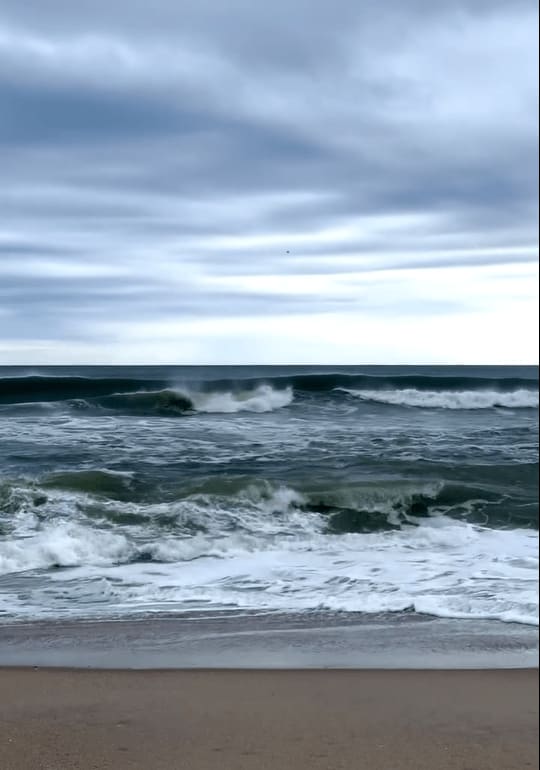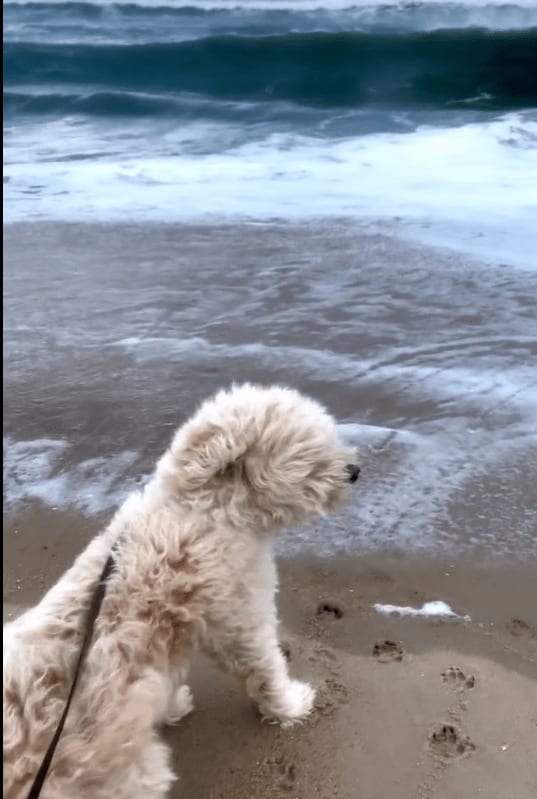 Long Beach Island - or more affectionately as LBI - has been recognized as one of the top beaches on the East Coast. LBI has been a designated as a favorite vacation destination of many for over 200 years.
How could you resist 18 miles of beautiful sandy beaches, family-fun and unmatched sunrises and sunsets?
Barnegat Light, Beach Haven, Harvey Cedars, Long Beach Township, Ship Bottom, and Surf City.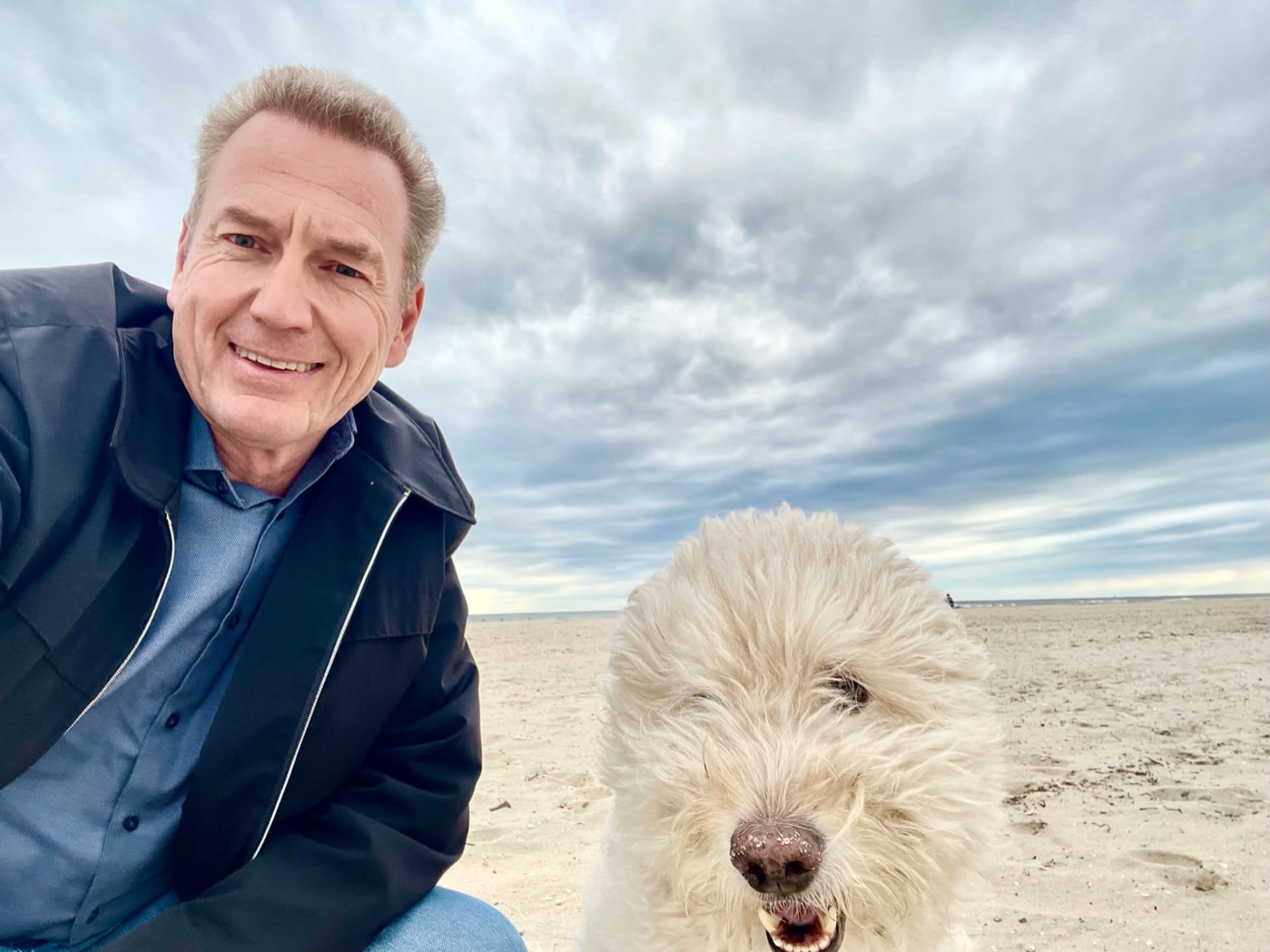 Just because the weather is changing, doesn't mean beach season is over.
There are plenty of upcoming events happening in LBI throughout October.
October 20: (Ship Bottom) Trunk or Treat
October 21: Queen City Fall Fest 2023
October 28: Annual Harvest Hayride in Long Beach Township​​​​​​​
Check out: www.welcometoLBI.com/events/ for more information.